About OHAI Incorporated
OHAI is a nongovernmental organisation in the Kingdom of Tonga in the beautiful South Pacific. We are dedicated to addressing the adverse effects of climate change and promoting resilience and capacity in Tonga. We work with the community, donor partners, and government to initiate and promote climate change mitigation activities and youth involvement and capacity building. We rely on donations to conduct our climate action work.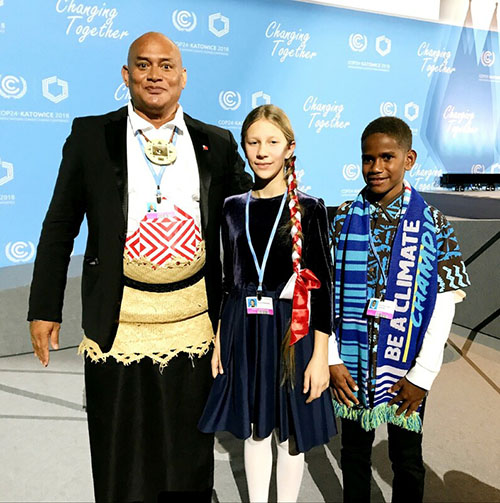 Uili Lousi, United Nations Climate Change Conference, Poland, 2018
Since our inception in July 2018, we have established vital domestic and international partnerships to help us carry out our projects. In this short time, OHAI has successfully conducted climate change projects in Tonga and international activities.

We invite you to join us on a shared mission to make a difference in Tonga and around the globe.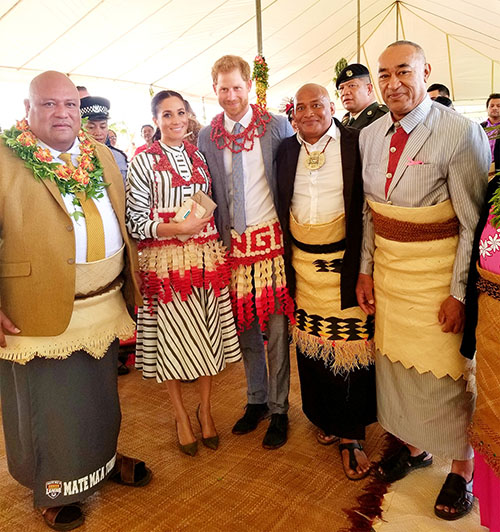 Uili Lousi with Prince Harry and Meghan Markle, Tonga, 2018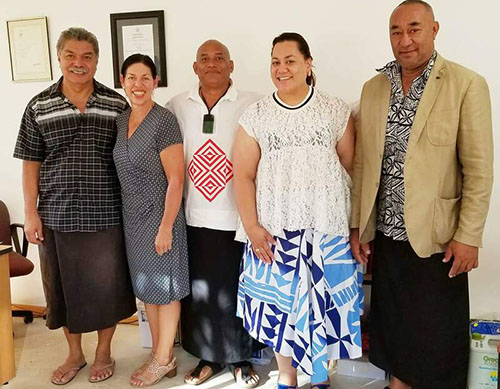 OHAI Tonga Board of Directors
Uili Lousi (President), Debra Allan (Senior Administrative Officer)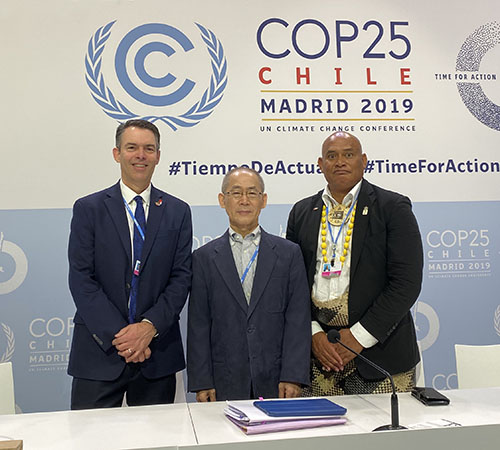 OHAI President Uili Lousi at the United Nations Climate Change Conference, Spain, 2019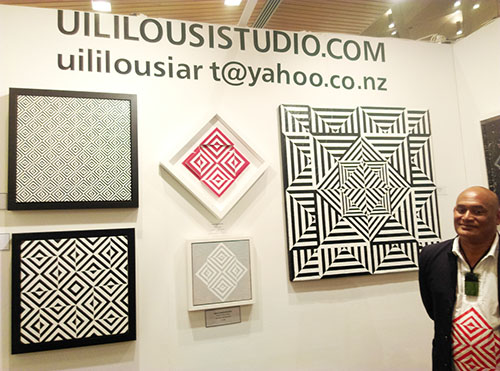 Uili Lousi, an internationally renown artist, exhibits his celebrated artistry that pays homage to the Tongan royal motif and depicts the unification of energies that represent interconnectedness of peoples in Tonga and around the globe. 
Tonga is an archipelago located 500 miles southeast of the Fiji Islands and has a population of approximately 108,000 persons. Nearly three-quarters live on the main island of Tongatapu, and about one-quarter live on 35 other islands.